HEADLINE NEWS | NAIROBI.KENYA
... the
Watu Moja Lee Academy
team is more than ready to start digital learning with wiLearn 4 Life - follow the project on the highway of hope in the largest slum in the World! here ....
NEWS FLASH
Education in the Spotlight
BANGLADESH -Aug 2018 | ROHINGYA EDUCATION DENIED!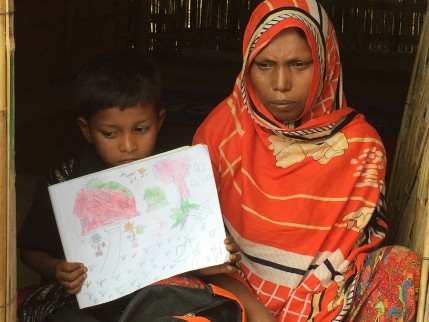 wiLEARN GOES JUMLA-NEPAL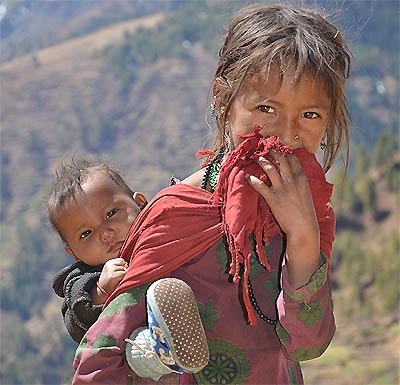 "Excited to start a new chapter in teaching and learning!"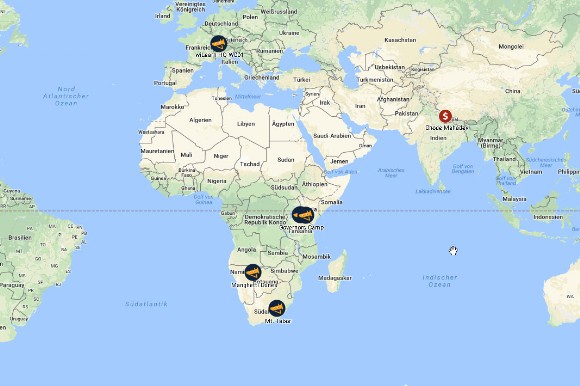 SAY NO TO TEENAGE MARRIAGES - GIRLS WANT TO BE EDUCATED!