THE HOTSPOT THAT DELIVERS AND STORES YOUR DIGITAL EDUCATION MATERIAL
RACHEL Plus from World Possible is at the heart of the wiLLi kit. It contains a collection of over 100 moduels of digital education resources stored on a battery driven server capsule. The entire Wikipedia and many other encyclopedias are also made
accessible
w
ithout an internet connection
. This allows browsing for and studying
educational content free of charge
to the enduser.
is also an initiative from
World Possible
to build comprehesive, country specific and curriculum aligned libraries. Should you have educational
software that is licenced under Creative Commons
you are welcome to contact us for the creaction of a module.
Whatever valued educational information you share, will be available for download on the global database for everybody who is using RACHEL on a digital device.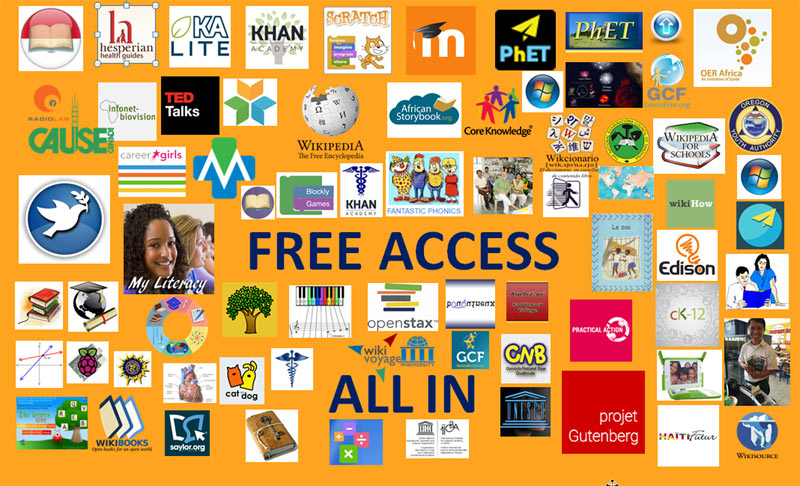 Introduction to RACHEL Server content
The basic RACHEL Plus hotspot has a
wiFi access point
integrated so that up to 40 users can connect and use or download the information they need for their learning session. The server unit is Linux based and open source to adapt and augment content. It comes with a storage space of
462 GB for educational modules and 17 GB for teachers libraries
to store locally produced content. The storage can be extended to 1TB ... see offer.