PROJECT LAUNCH IN JUMLA SINJA
Bhakta Bahadur Rawat, Chief of Ghodemahadev reports
SHREEJANA SUDI (14) - her fear to be married...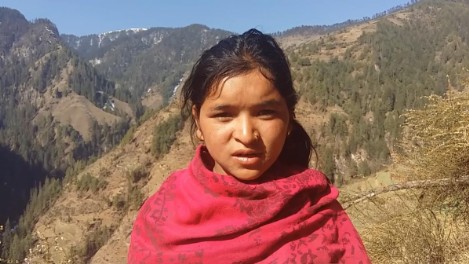 home, health, food, energy and education - these are the expressed priorities of remote villagers.
Christine and Roland Diethelm from wiLearn 4 Life reached out to Sudi village in the Karnali mountains.
Sweaty, tired and proud to have made
it to then 3000 MSL village
we received hundreds of "NAMASTE", some red powder on the forehead and countless flower-, apple- and berry neclasses. The
7hours hike from the Karnali "Highway" originating in Jumla Bazar took its toll as we tried to appreciate the welcome dancing parade in front of the school apron. The schools at the top overlooks most of the 98 houshold rooftops as it is the only major place to gather a large crowd on an even level.
Our dorms were in the classrooms - so I meant to show you the school library. Can you can imagine how basic the literacy of these girls and boys might be?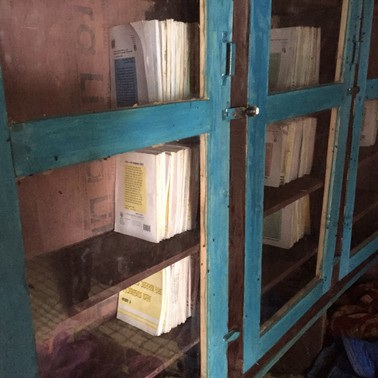 .
We joined the World Vision Team who set up their development program 2 years ago in several mountain communities such as Sudi. Now the children enjoy a new place at the school called the "reading camp". Lots of fun and games are played in there where stories and books remain at the center of the extracurricular activities.
There main income stems from apple trees and their food supply comes from the wheat, rice and beans growing on the terassed fields on the steep mountain slopes. Most families possess a phone despite the frequent network brekdown of just a single provider.
Should wiLearn 4 Life gain Your support for Nepal learning labs, we will be able to change the way the school children access up to date information on life beyond the next mountain crest. Please join us, so we can change the future for a mountain people that is facing a hard life under harsh conditions.